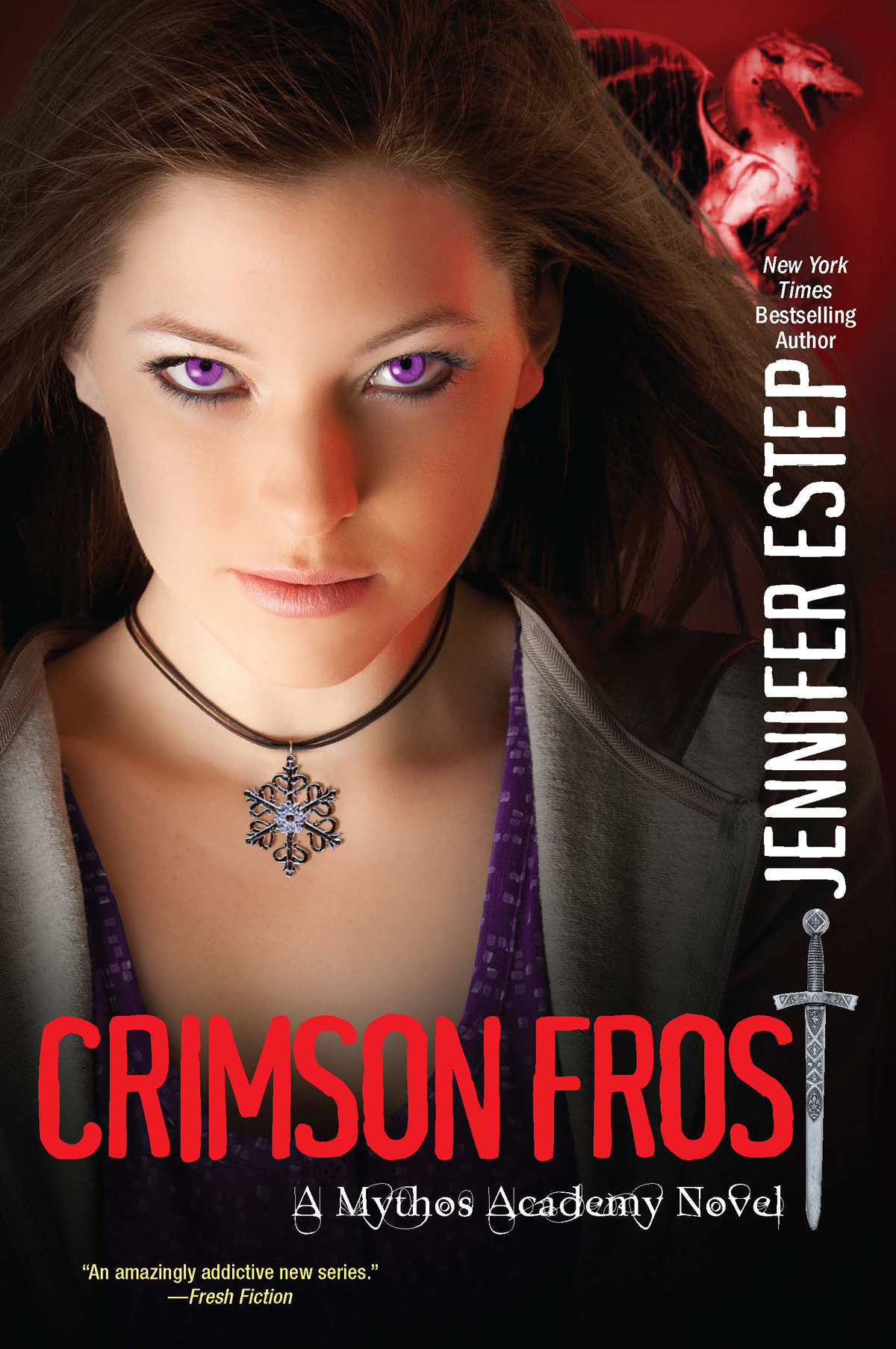 Synopsis:
For a moment, a face flashed before my eyes—the most hideous face I'd ever seen. No matter how hard I tried to forget what had happened, I saw him everywhere I went. It was Loki—the evil god that I'd helped set free against my will.

I should have known that my first official date with Logan Quinn was destined to end in disaster. If we'd gotten into a swordfight, or been ambushed by Reapers, I'd have been more prepared. But getting arrested mid-sip at the local coffee hangout? I didn't see that one coming.

I've been accused of purposely helping the Reapers free Loki from his prison—and the person leading the charge against me is Linus Quinn, Logan's dad. The worst part is that pretty much everyone at Mythos Academy thinks I'm guilty. If I'm going to get out of this mess alive, I'll have to do it myself…
My Review:
OH MY GOSH. I can't even figure out the right words to say just how awesome this fourth book in the Mythos Academy series was. I fear I'm going to sound redundant with this review by saying what I seem to say in every Mythos Academy series book review. Jennifer Estep has outdone herself. Every single book in the series is better than the last and has you wanting more. Crimson Frost was brilliantly written and Estep put so much thought into the intricate webbing of the plot. WOW.
The action was as intense as ever and I was constantly on my toes, enjoying the thrill the entire read. I really like Gwen as a character, she's starting to seem more like a friend than a literary character in my one of my favorite novel series. She's a strong heroine that any teenage girl could look up to. I'm not a teenager anymore but I kind of look up to her, as odd as that may sound. I love the budding relationship between Logan and Gwen, throughout all the battles and drama that goes on in their world they still manage to strengthen their bond.
There were a number of new characters introduced in Crimson Frost, and Alexei has grown on me. I won't give away any spoilers but I really liked him and the awkward "relationship" that he and Gwen had. Crimson Frost was filled with a lot of jaw dropping moments with twists and turns in the plot. So many unexpected things were thrown at the reader that were so shocking and mind-blowing. Bravo Jennifer Estep. I haven't read any of her other books aside from the Mythos Academy series but her writing style is becoming a favorite of mine.
The cliff-hanger at the end of Crimson Frost is probably the best of the series. I am dying to get my hands on Midnight Frost when it comes out in August. All I can say is if you guys haven't started reading the Mythos Academy series, you're missing out.
HAPPY READING EVERYONE! :)